Events
Meet the team and learn more about how we can make your EV even better!
More events will be announced shortly.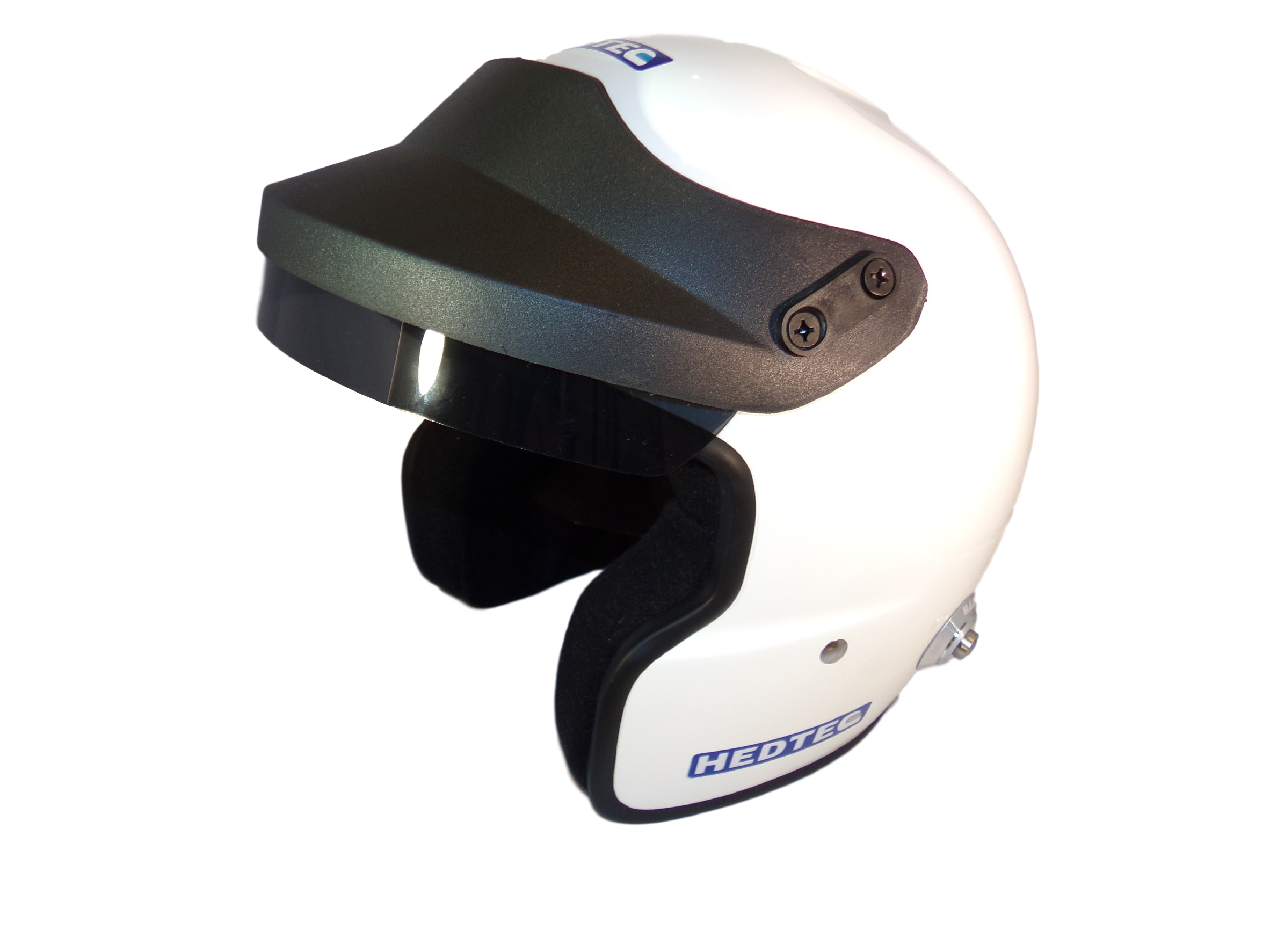 Purchase an open face Hedtec Rapido crash helmet. Choose delivery or just pick it up at one of our events.The Hedtec Rapido is Snell SA2015 (the lates...
view details
View details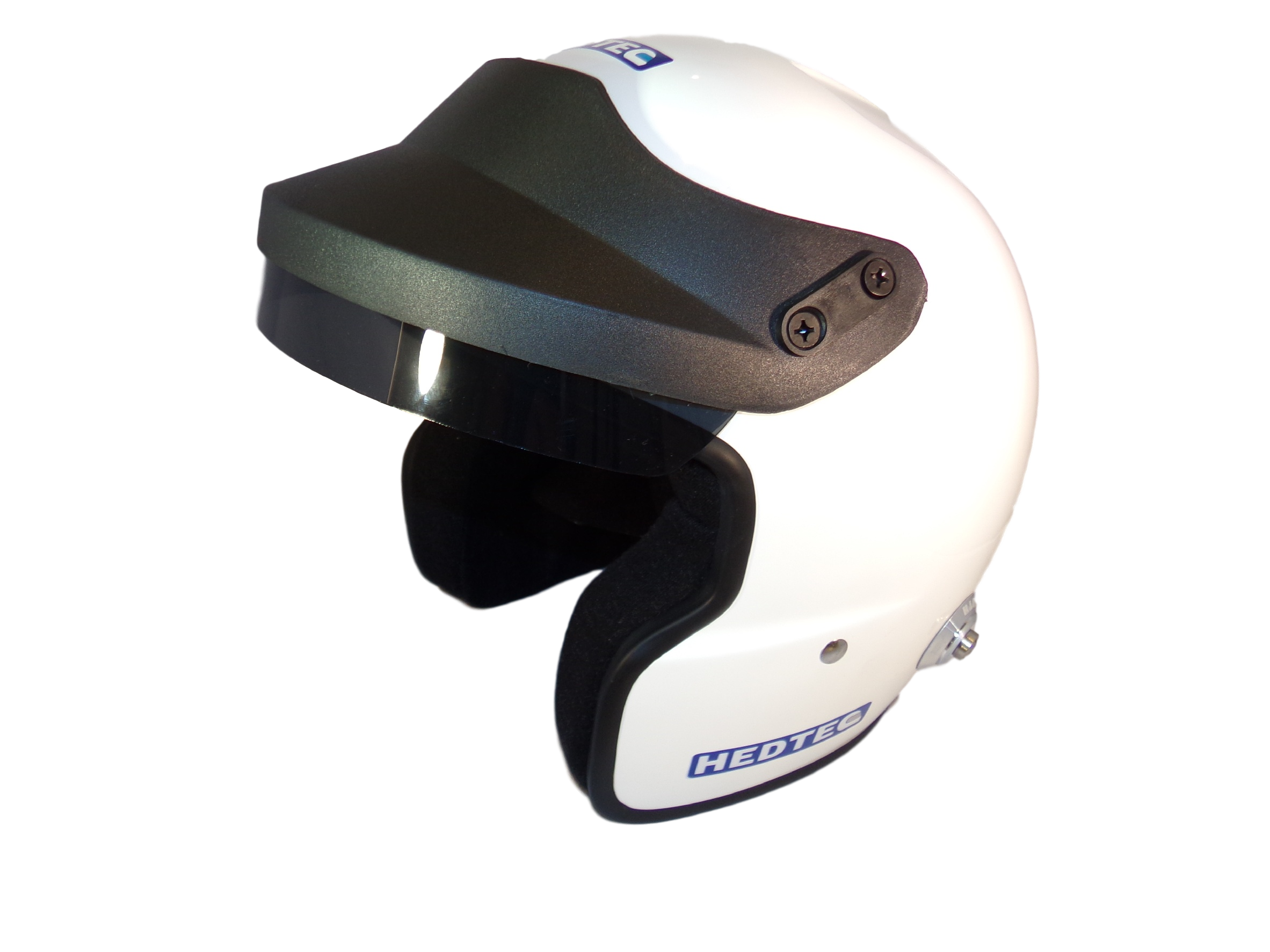 Hire an open face crash helmet for the day.To ensure you hire the correct sized helmet, you need to measure the crown of your head. With a tape measur...
view details
View details
Venue - Llandow Circuit, Cowbridge, South Wales CF71 7PBThis is an exclusive event for EV owners to drive their vehicles on track. Llandow is perfect ...
view details
View details